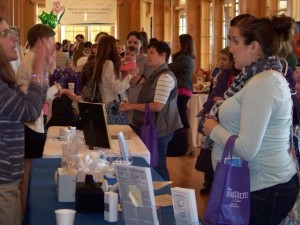 There will be lots to see and do at the 2017 Seacoast Mom and Baby Expo at the Regatta Banquet and Conference Center.
There's so much to see and do and WIN!  Don't miss it!
NURSING NOOK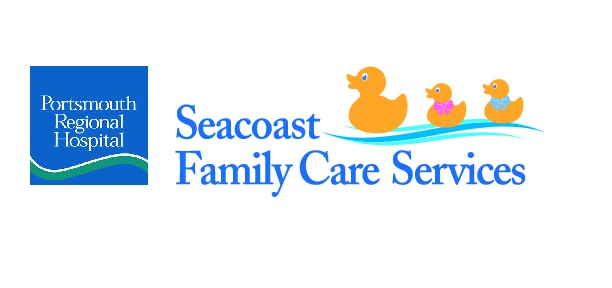 The Nursing Nook is a separate room away from the busy Expo room where parents can feed and change their babies if necessary.  Thank you to Portsmouth Regional Hospital for providing this quiet space!
---
HARBOUR WOMEN'S HEALTH BABY CAFE

Thank you to  Harbour Women's Health for sponsoring the Baby Cafe at the Seacoast Mom and Baby Expo so families can meet friends and make some new ones while they grab a healthy snack or lunch.  Great food will be available in a comfortable, toddler-friendly space for sit down eating.  Highchairs are available.
---
TEDDY BEAR DENTAL CLINIC
Belknap Dental Associates sponsors the Teddy Bear Dental Clinic!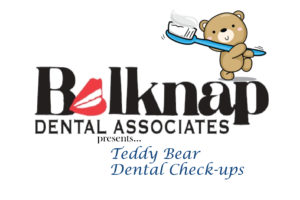 Bring in a special stuffed animal or "lovie" for a dental check up (even if they don't have a "mouth") so that your toddler can learn all about dental care.  You may even see the Tooth Fairy!
________________________________________________________________________
CONVERSATION CORNER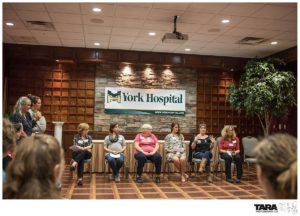 Thanks to York Hospital for sponsoring the Conversation Corner where families can casually connect with leading local experts on a variety of topics relating to fertility, pregnancy, birth and babies!
Click here to view the schedule and list of topics!
________________________________
BOOK NOOK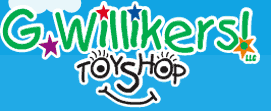 The Book Nook is sponsored by G.Willikers! Toy Shop in Portsmouth, NH.  Spend some time reading with your toddler and checking out all the wonderful books that G. Willikers! will have on hand!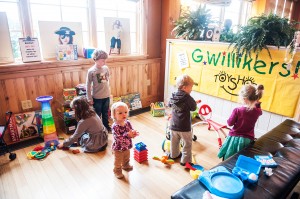 G.Willikers! Toy Shop has been family run since 1978 and is located in the heart of downtown Portsmouth, New Hampshire.  G. Willikers! Toy Shop offers a wide selection of creative toys and children's books. Open 7 days a week.
---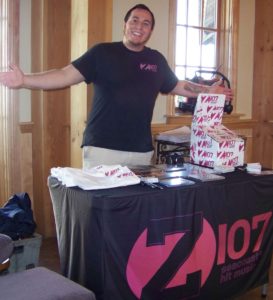 Jadd from Z107.1 will be broadcasting live from 10:00am – 12:00 Noon from the Seacoast Mom & Baby Expo.  Always lots of fun and lots of prizes!  Also, a chance to get a jumpstart on entering your baby into their Cutest Baby Photo Contest!
---
RAFFLE PRIZES!!