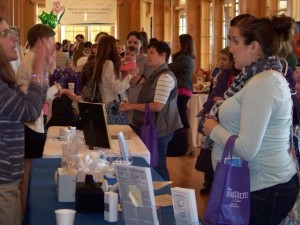 There will be lots to see and do at the 2017 Seacoast Mom and Baby Expo at the Regatta Banquet and Conference Center.
There's so much to see and do and WIN!  Don't miss it!
NURSING NOOK
Sponsored by Portsmouth Regional Hospital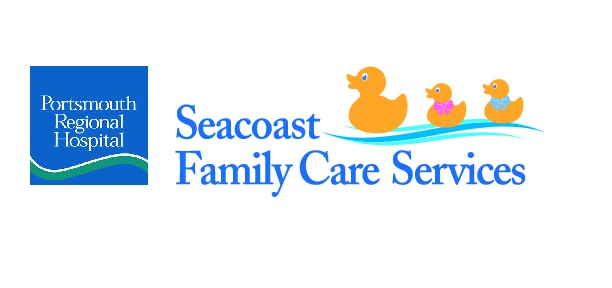 The Nursing Nook is a separate room away from the busy Expo room where parents can feed and change their babies.  Thank you to Portsmouth Regional Hospital for providing this quiet space!
---
HARBOUR WOMEN'S HEALTH BABY CAFE

Thank you to  Harbour Women's Health for sponsoring the Baby Cafe at the Seacoast Mom and Baby Expo so families can meet friends and make some new ones while they grab a healthy snack or lunch.  Great food will be available in a comfortable, toddler-friendly space for sit down eating.  Highchairs are available.
---
TODDLER PLAY AREA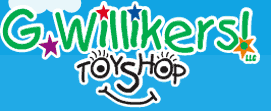 Toddler Play Area sponsored by G.Willikers! Toy Shop in Portsmouth, NH.  Spend some time playing with your toddler and trying out all the wonderful toys that G. Willikers! will have on hand!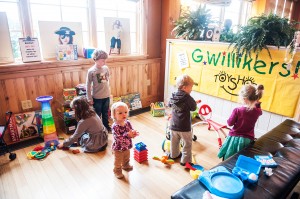 G.Willikers! Toy Shop has been family run since 1978 and is located in the heart of downtown Portsmouth, New Hampshire.  G. Willikers! Toy Shop offers a wide selection of creative toys and children's books. Open 7 days a week.
---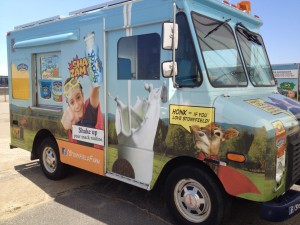 The Stonyfield Yogurt Truck will be on site from 11:00am – 2:00pm with free yogurts for the kiddos!
Stonyfield Organic's YoBaby, YoTot and YoKids yogurts are made to meet the unique nutritional needs – and taste and texture preferences – of each stage of your child's growth and development. Plus, all Stonyfield yogurts are organic, so you can feel good knowing they're made without the use of toxic persistent pesticides, artificial hormones or GMOs. We think you will agree that everything we make is not just organic, it's delicious! Visit us at www.stonyfield.com to find out more.
---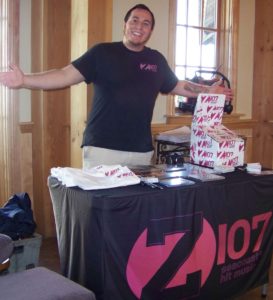 Jadd from Z107.1 will be broadcasting live from 10:00am – 12:00 Noon from the Seacoast Mom & Baby Expo.  Always lots of fun and lots of prizes!  Also, a chance to get a jumpstart on entering your baby into their Cutest Baby Photo Contest!
---
RAFFLE PRIZES!!