The 2017 Seacoast Mom & Baby Expo would not be possible without the generosity of our sponsors!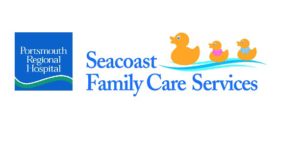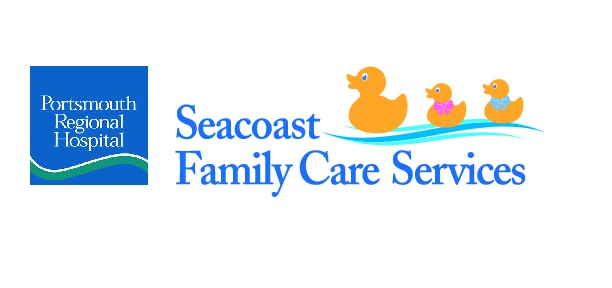 Many thanks to Seacoast Family Care Services at Portsmouth Regional Hospital for sponsoring the Nursing Nook so that parents have a quiet space for feeding and changing babies if necessary.
---

Garrison Women's Health is a community-based health center that serves women in Dover, New Hampshire, and the surrounding area. Founded in 1962, GWH has been supporting women with excellence and compassion by providing obstetrics, gynecology, incontinence, and infertility services to the Seacoast region for more than 50 years. For more information, visit www.gwhc.com or call (800) 238-7507.
---

ConvenientMD Urgent Care offers high-quality, fast and affordable medical care of illness and injury to all ages seven days a week, no appointment needed! Average visit are under 1 hour with a full medical team always on site. The center has friendly staff who provide world-class customer service with state-of-the-art medical equipment, including digital x-ray, lab, EKG and IV equipment. We have locations in Bedford, Concord, Dover, Exeter/Stratham, Keene, Merrimack, Nashua, Windham, with an additional location opening in Portsmouth on September 8th 2016!
---

From the moment they're born, Every parent wants only what's best for their child.  And, never do you realize just how important, or even what "the best" may mean—until it comes to delivering your baby or your child's medical care.
But the Obstetrics and Family Care Team along with Pediatricians and Family Practice providers at York Hospital do.  They make a promise every day to provide this 'intangible' to the children, newborns, moms…and the families they care for. If you ask them, "the best" means delivering exceptional medical care in an uplifting and contemporary environment, within their own community, with the same love and kindness they'd offer to their own family. And that's why we're so proud of miracles, the new Birthing and Family Care center at York Hospital which opens early 2017.  Talk to your provider about delivering at miracles Birthing and Family Care at York Hospital.
Visit yorkhospital.com or call 207.351.2385 for more information.
---

Stonyfield Organic's YoBaby, YoTot and YoKids yogurts are made to meet the unique nutritional needs – and taste and texture preferences – of each stage of your child's growth and development. Plus, all Stonyfield yogurts are organic, so you can feel good knowing they're made without the use of toxic persistent pesticides, artificial hormones or GMOs. We think you will agree that everything we make is not just organic, it's delicious! Visit us at www.stonyfield.com to find out more.
---

Dover Doula – helps new moms and babies with down-to-earth, compassionate postpartum doula services and certified lactation counseling.  Dover Doula provides physical, emotional and educational support to new moms during the first 3 months home with a baby.
---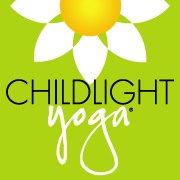 ChildLight Yoga in Dover, NH – ChildLight Yoga has been a leader in children's yoga since 2005, sharing the gifts of yoga and mindfulness at their beautiful Dover studio and training children's yoga teachers across the country. With a full suite of classes like Prenatal Yoga, Peace Baby Yoga, Toddler Yoga and a variety of other parent/child, and kids' yoga classes and retreats held throughout the year, ChildLight is a resource for mothers-to-be, families, and anyone who wants to bring the gifts of yoga into children's lives. Stop by their booth at the Seacoast Mom & Baby Expo to chat with the founder and teachers.  For more information on classes, visit their website.
---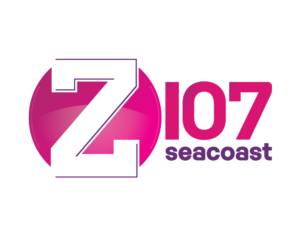 Thanks to Z107,  95.3 The Bull and Seacoast Moms Blog for being the media sponsors of the 2016 Seacoast Mom & Baby Expo.  Jadd from Z107.1 will be broadcasting live from the Expo from 10am -12Noon.